Ref: 5842
Price: 639.000€
(agency fee included)
An absolutely outstanding property. Very individual. Built with quality materials. Charming... with 290m2 of living space, at every turn this house has a little surprise. Just the most beautiful, original features. Five bedrooms, 3 bathrooms, lounge of 57m2, dining room, bar in a vaulted room, and spacious kitchen. There is the most magnificent, huge terrace that leads from the master bedroom.
The property has been maintained in pristine condition by the present owner. There is huge gardens of 24 749m2, all beautifully kept.... There is a huge park area that has mature trees and the immediate area which is fully planted to give the impressions of a 'carpet' garden!
A covered swimming pool and an enchanting BBQ area. There is also a running stream which borders the property... Now lets let the photo's do the talking....
The rear view of the property. On the first floor on the left is the huge terrace. Centre is a lovely area for outside eating. To the right is the stream.
The courtyard!
Close up of the rear of the property
Looking down, you can see the swimming pool...
The covered pool.
One part of the huge lounge. This cantou fireplace is said to have come from the Chateau at Turenne. This would account for the red stone.
The decorated beams in the lounge.
Another part of the lounge with another Cantou fireplace.
The entrance hall with the old stone sink.
The dining room.
The kitchen.
The terrace that leads from the bedroom.
Looking down from the terrace.
The park.
The BBQ area.
The stream that runs alongside the property.
Situated on the outskirts of a super village with all small commerce.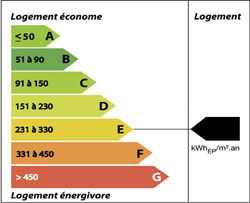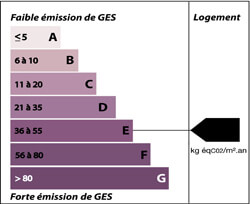 Please contact me if you would like further specific information by e-mail cabinet.theron@century21france.fr (FAO Kim).
Don't forget to add me to your favourites or click on the link to 'follow' the blog. I will be updating as and when new properties come onto the market, news about the area, oh, and a little about my French life!!